Downtown Long Beach Homes For Sale Under $300,000 Long Beach Real Estate For Sale
Downtown Long Beach Homes Under $300,000
Long Beach - Downtown Area; Alamitos Beach
Locust Avenue
Long Beach, CA 90813

Price: $140000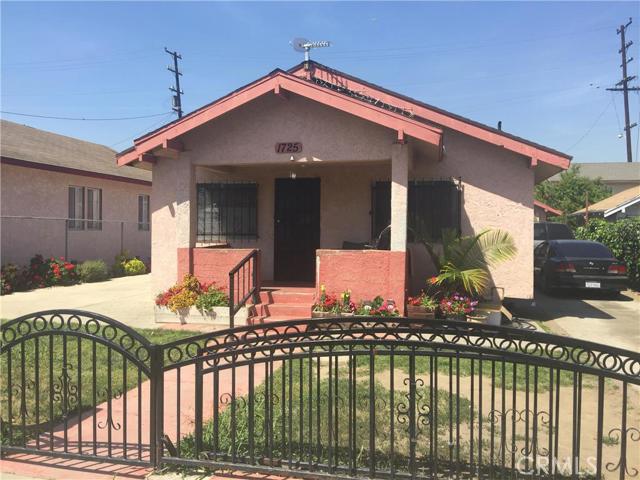 MLS ID: SR16084488
Property Type: Single Family Home
Status: Pending

Beds: 1 Baths: 1 Sq Ft: 724

Agent Remarks:


SHORT SALE FIXER FIXER...


Lot Info:
Sq Ft: 5053
Acres: 0.116

Listing courtesy of: Pinnacle Estate Properties -- source: Downtown Long Beach Homes Under $300,000 -- last update: May 31, 2016

Information is believed to be reliable, but not guaranteed.


http://www.longbeachrealestatehome.com/008476
Laurie Manny Professional Group
Send feedback »
This post has no comments awaiting moderation.
To begin your search for the perfect home or to sell your home in the Long Beach area, begin your journey by calling Laurie Manny at (562) 212-5420.