Income Property For Sale in Long Beach California 5+ Units Long Beach Real Estate For Sale
Income Property For Sale in Long Beach California-5+ Units
Long Beach - Downtown Area; Alamitos Beach
East Ocean Boulevard
Long Beach, CA 90802

Price: $3595000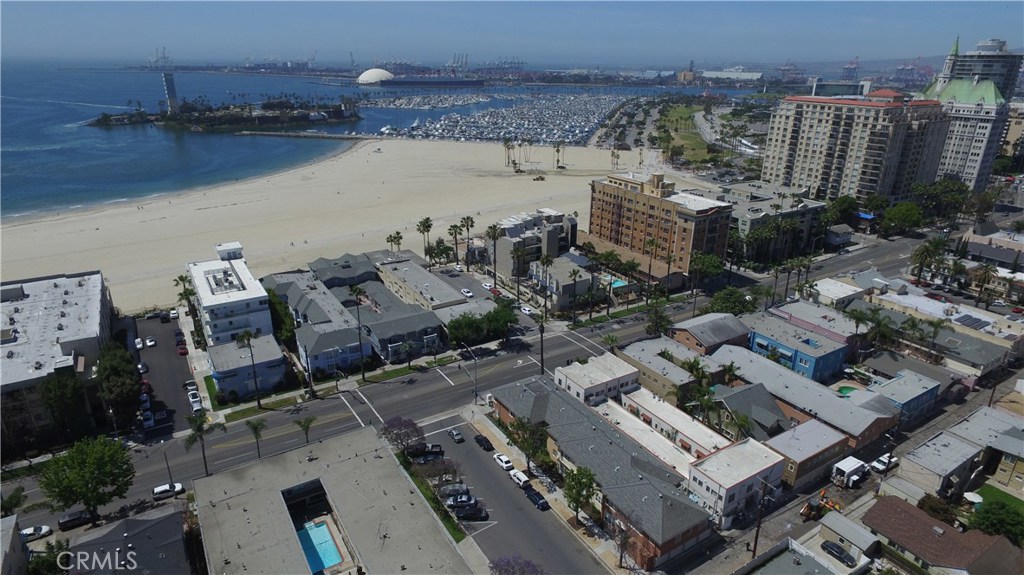 MLS ID: SR17107234
Property Type: Residential Income
Status: Active

Beds: 0 Baths: 0 Sq Ft: 7650

Agent Remarks:


Colliers International is proud to present for sale a 15 unit apartment building on 1065 E. Ocean Boulevard in the City of Long Beach. Located in prime Alamitos Beach, this property is just steps away from the ocean. The building offers a unit mix of two 2 bedroom / 1 Bathroom, Three 1 bedroom / 1 Bathroom, Ten Studios and One non-confirming Studio unit. Other amenities include a laundry facility, central courtyard and controlled access entry. Built in 1922 on raised foundation this charming building is master metered for electricity and separately metered for gas. Located in prime Alamitos Beach, this apartment complex is within walking distance to Downtown Long Beach and East Village Arts District. Furthermore, some of the units offer balconies, hardwood and ceramic flooring, stoves, ceiling fans and updated bathrooms.


Lot Info:
Sq Ft: 8230
Acres: 0.19

Listing courtesy of: Reza Ghobadi -- source: Income Property For Sale in Long Beach California-5+ Units -- last update: May 26, 2017

Information is believed to be reliable, but not guaranteed.


http://www.longbeachrealestatehome.com/009189
Laurie Manny Professional Group
Send feedback »
This post has 3 comments awaiting moderation.
To begin your search for the perfect home or to sell your home in the Long Beach area, begin your journey by calling Laurie Manny at (562) 212-5420.